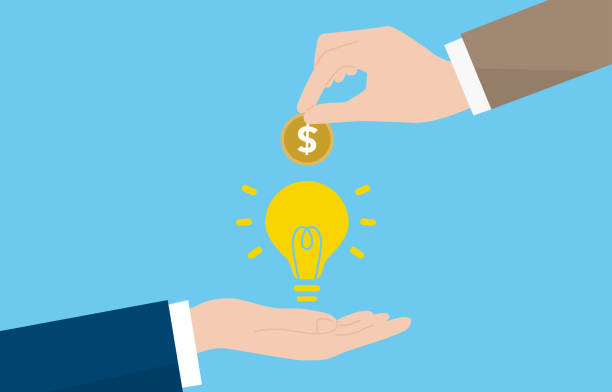 While the pandemic has been harsh to companies in many industries seeking to raise venture capital, biotech has continued to find opportunity throughout the summer to raise funds.
The pandemic has shed light on the need for improved drug discovery, therapeutic production, and more, as we continue to lean on science, innovation, and technology to drive change within human health. With innovation comes the chance for biotech PR coverage.
As a firm specializing in biotech PR, we work with many companies pioneering the health and life sciences space. Here are a few more that have successfully raised funds this summer. 
Forbion Raises €185M to Fuel Late-Stage European Biotechs
"Forbion's Growth Opportunities Fund will follow three main strategies when making investments. The first will be to supply private capital for advanced clinical drug development programs; the second involves keeping pre-IPO biotech companies funded before their public listing; and the third will be to invest in under-valued public biotech companies."
Seattle-based biotech startup Sana raises $821 million
"The Juno Therapeutics roots of Sana co-founders Steve Harr and Hans Bishop have been oft-cited in explaining investor excitement surrounding their newest 2-year-old venture, which SEC documents show recently landed a whopping $821 million in an initial funding round. That amount is one of the largest in recent memory for a local biotech startup, raising comparisons to the $264 million garnered by the Juno cellular research company early in its existence in 2014, before it sold for $9 billion to Celgene in March 2018."
Imvax raises $112M to advance brain cancer cell therapy
"Imvax will use the money to start a phase 2 trial in glioblastoma multiforme patients early next year. The rest of the money will support the broadening of Imvax's R&D activities, including work toward planned 2021 trials in additional solid tumors and the expansion of its manufacturing capabilities."
3 Biotech IPOs Together Rake In Over a Half Billion to Advance Treatments
"Three biotech companies collectively raised $584 million in their initial public offerings last week, continuing a streak that has the healthcare sector playing a leading role in the robust level of market activity this summer."
Freeline Closes €106M Series C to Progress Hemophilia Gene Therapy
"Freeline will primarily use the funding to progress its pipeline of gene therapies. In particular, the company will start a pivotal trial for its lead candidate for the treatment of the blood clotting disorder hemophilia B. It hasn't specified when the trial will begin, or which clinical phase the pivotal trial will be. Freeline is currently identifying the best dose to use in a phase I/II trial."
What do you think the next big opportunity is within biotech? Drop your thoughts in the comments below.